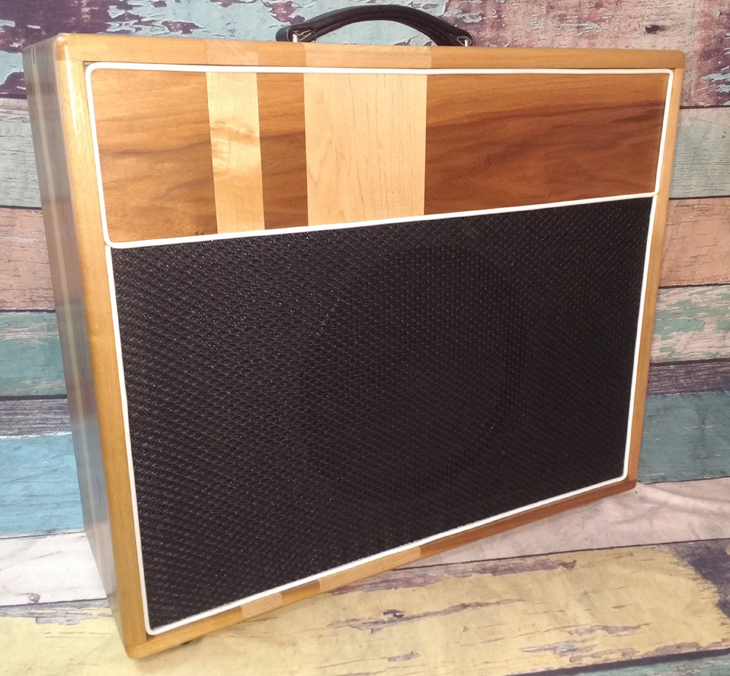 18W Boutique Marshall Clone
Miyako Designs
$1299

Miyako Designs handwired boutique made Marshall style 18 watt combo with a Celestion 25 watt G12M, stunning custom made cabinet signed and numbered 110008.This amp sounds fantastic, great overdriven tones at low volumes, with 2 channels that feature a single volume and tone control on the first channel and 3 way tone and volume control on second, this combo is in like new condition, with no tears snags or stains on the grill cloth and no nicks dings or scratches in the gorgeous hardwood cabinet, clean white piping is a nice accent around the grill and is in beautiful condition. This amp will look great on the stage, in your home or in the studio. Recently pro maintained and ready to go.
Review This Product
Did you purchase this product? Simply fill out the form below with required fields [*], verification code and send. Your review will be posted when approved by site administrator. Review characters posted will be limited to .